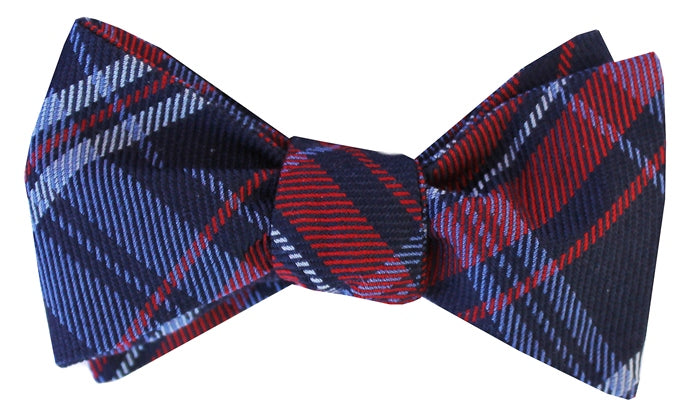 Wooly Wallace Bow Tie
Bird Dog Bay
Regular price $55.00 Sale
The latest in fall neckwear, our Wooly Wallace bow tie is the perfect choice to knot up when temperatures start to cool off. A mix of the finest wool and woven silk, pair it best with a navy blazer or tweed jacket.
Each Bird Dog Bay bow tie is outfitted with a fastener next to the hardware slide, allowing them to be tied and unhooked. They are adjustable from 15″ to 18", with a width of 2.5". The Wooly Wallace is 55% wool, 45% silk, and constructed by hand in the USA.
All bows are to-tie, not pre-tied.