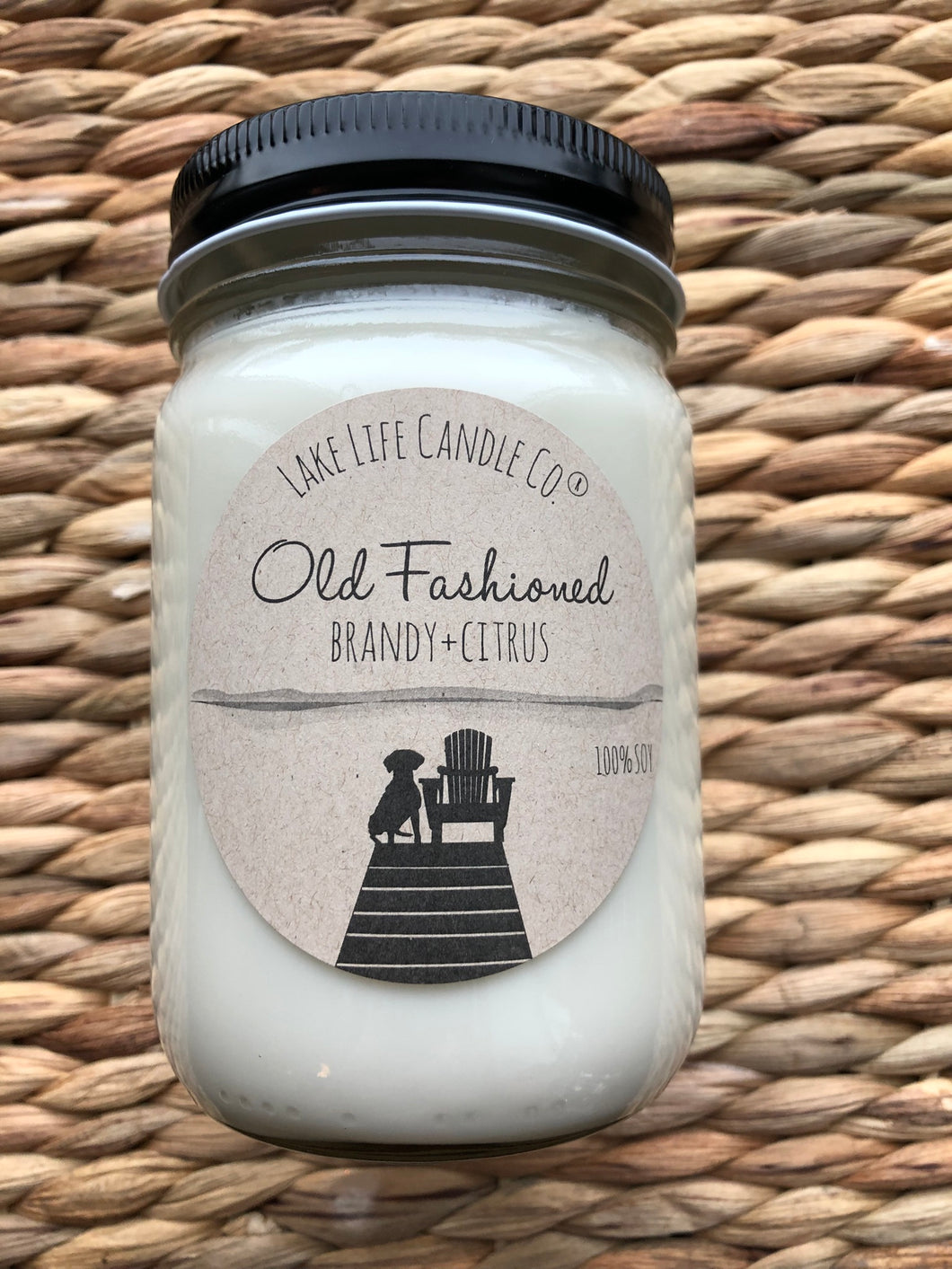 Call Me Old Fashioned Candle
Lake Life Co.
Regular price $20.00 Sale
Our take on a classic Supper Club favorite... This scent is a classic mix of brandy, bitters, citrus and cherries.
These candles are... Hand poured in small batches into 12 ounce jars. 100% dye free. 100% soy, from US grown soy beans Approximately 70+ hour burning time. Lead and zinc-free, cotton core wicks. Reusable glass jar.
Made in Wisconsin